Daskelele casino streamer
Daskelele is the nickname of a popular slot machine streamer. Daskelele's real name is Jack. He makes money from live streaming his game at various casinos. In addition to Jack, you can see Philip on Daskelele's channel. Philip is a good friend of Jack's.
He often plays together with him! It is important to say that they test not only the slots, but also the bonuses. There is a site that features the best casino bonuses. Jack tests each of them in his Daskelele streamings.

Who is Daskelele
It's worth noting that there is no publicly available information about Daskelele's full name and date of birth. However, we do know that Daskelele is a famous casino streamer named Jack. He makes his living by streaming live games from various online casinos and is very passionate about the online gambling industry. It is also important to note that Daskelele is not a solo streamer; the team consists of two people, Jack and Philip, who currently reside in Malta.
Daskelelele has developed accounts on several social media platforms, including YouTube, Twitch, Twitter and Instagram. The streams are an exciting mix of low- and high-stakes gameplay designed for a wide audience. Although the Daskelele brand was originally created by Jack, Philip has made valuable contributions to the team.
Which casinos Daskelele streams
Daskelele and his partner Philip play various online casinos during their live broadcasts. They don't seem to be affiliated with any particular casino, but instead they play various online casinos to provide their viewers with diverse and exciting gambling experiences. During their broadcasts, they also give tips and advice on how to play various games and give their opinions on the various online casinos they play at.
Daskelele Favorite Casino Games
Daskelele and Philip, a duo of casino streamers, love to play a variety of online casino games. They are known for broadcasting a combination of low and high stakes games, providing their viewers with an exciting and engaging experience.
Although they play a wide variety of games, they have a particular interest in online slots because they provide a lot of excitement and the possibility of large payouts. They have also been known to play table games such as blackjack, roulette and baccarat, as well as live dealer games.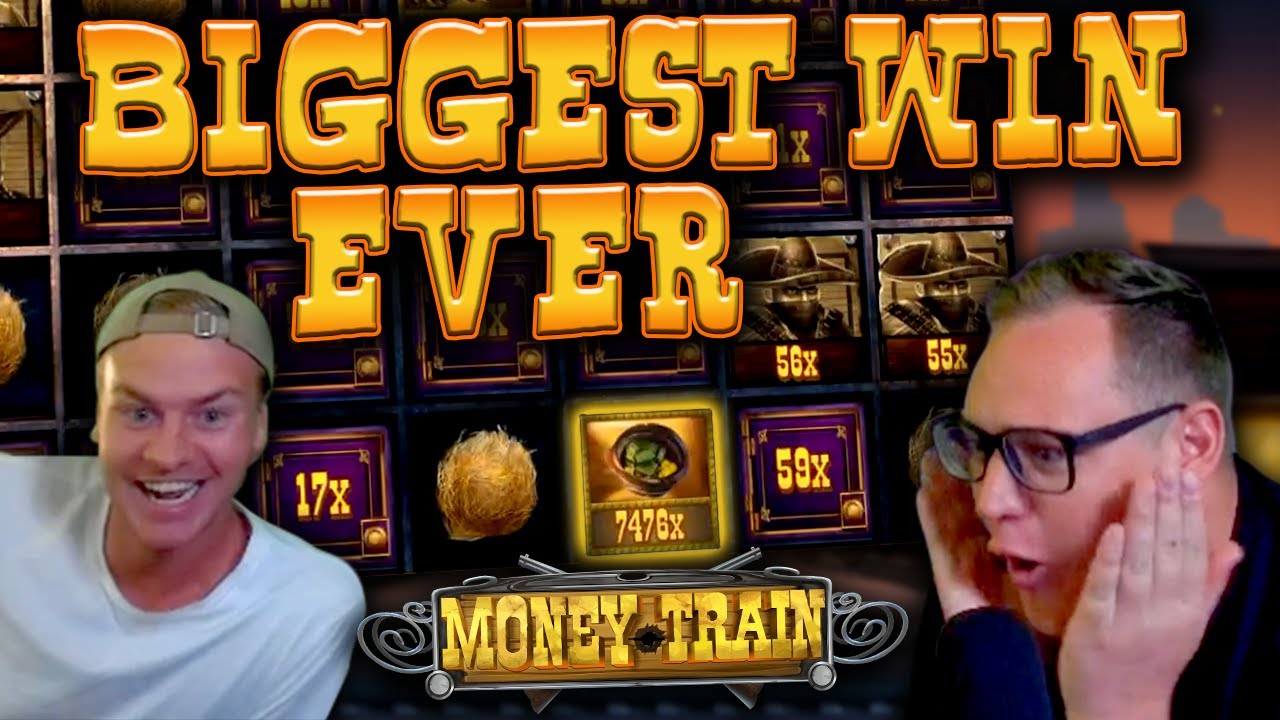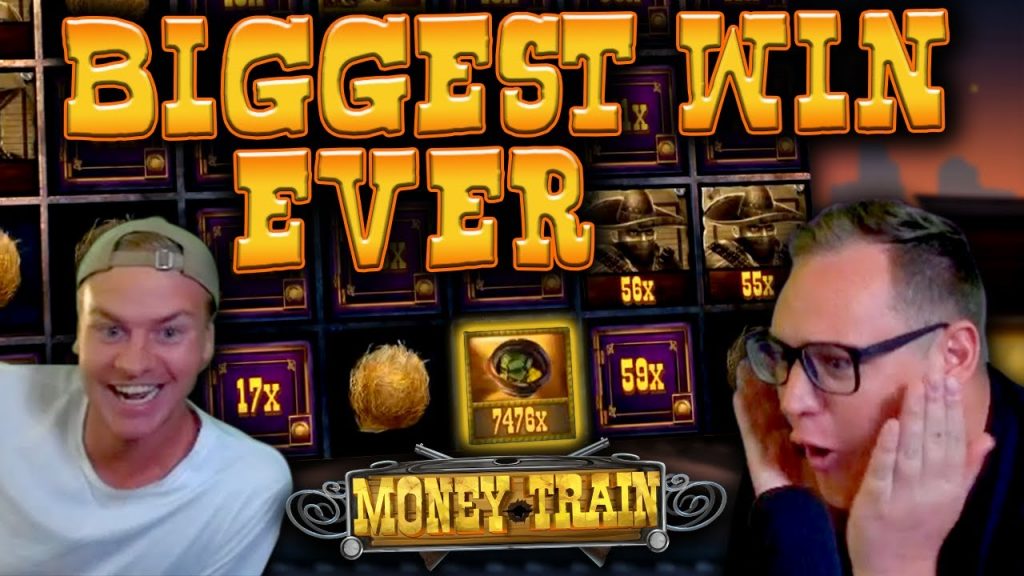 Where and when does Daskelele stream?
The Daskelelele channel on Twitch is constantly live and offers interesting streams. Despite the 6-hour time difference between Europe and Canada, viewers can always connect to the channel to enjoy their exciting streams. In addition, recordings of many of their streams can be found on their YouTube channel, which is well organized and contains playlists of "Bonus Hunt Result," "Biggest Win of the Month" and "Gambling Sessions."
In addition to Twitch and YouTube, Daskelele also have social media accounts, such as Instagram and Twitter, where subscribers can keep up with their upcoming streams and other events.
Although Daskelelele plays a limited number of online casinos, this is not surprising given their focus on providing high-quality and engaging content to their viewers. Their dedication to offering diverse and exciting streams has helped them gain a loyal audience and establish themselves as one of the best casino streamers on Twitch and YouTube.
Is Daskelele a fake?
One of the main reasons Daskelele has gained a lot of popularity on Twitch is that he plays for real money, often placing high stakes. Even though he gets bonuses from the casino that increase their balance, he still makes real bets, and there is nothing fake about it. This authenticity and transparency has helped establish Daskelele's credibility as a casino streamer, earning them loyal fans who appreciate the genuine nature of their content.
Capital Daskelele
The real income of Daskelele remains unknown, as is the case with many other well-known players. Although there are some sites that provide income estimates for streamers, they are often lower than the real income because they do not reflect the most recent fiscal year.
Despite the lack of exact numbers, it is clear that Daskelele earns a significant amount from their YouTube channel, as well as from affiliate earnings and real winnings at the casinos they play at. Based on these factors, it can be assumed that Daskelele's capital is over $30 million. However, it is important to note that these estimates are unverified and may not reflect their real value.
Daskelele in social networks
Both Jack and Philip have made a significant mark on the European casino scene, especially in Malta. They became influential figures in the industry, and their popularity helped them attract large numbers of fans.
Daskelele are known for their engaging and interesting content, and they do not disappoint their fans. They are active on various social media platforms, providing regular updates to their followers and keeping them up to date on their latest activity. Overall, Daskelele's dedication to their craft and commitment to interacting with their fans has helped Daskelele become a prominent figure in the casino streaming community.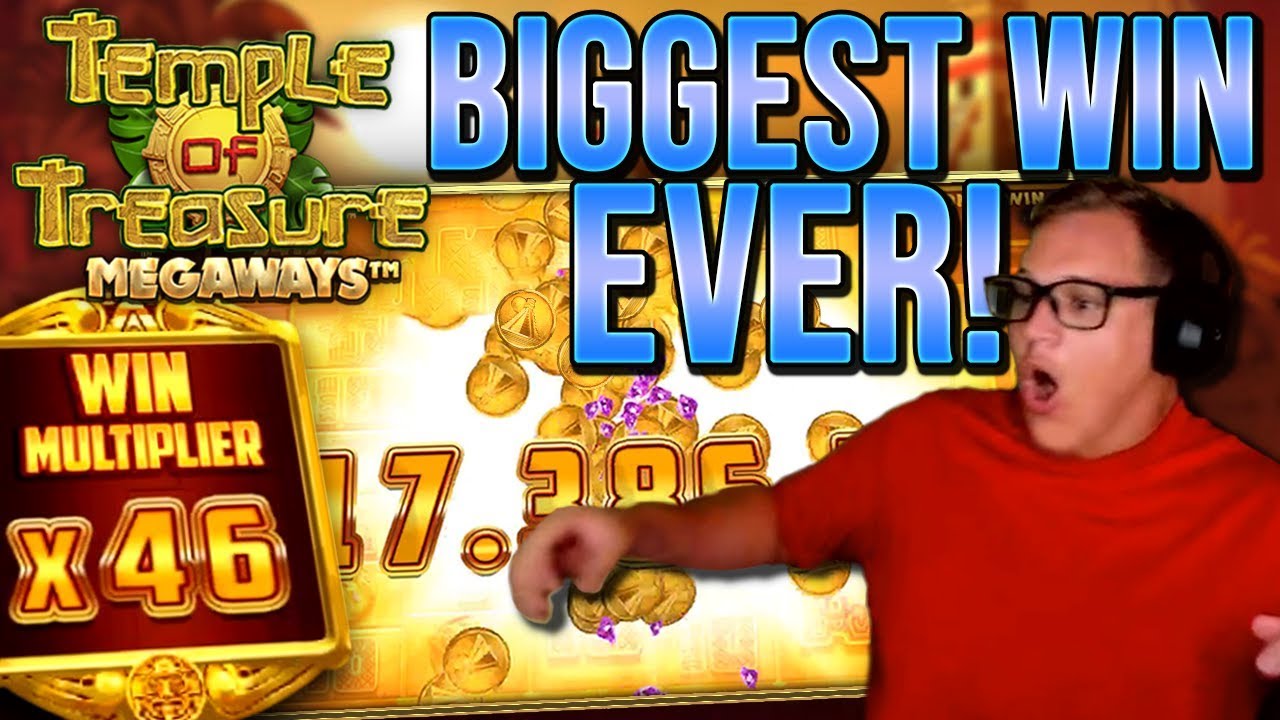 Daskelele to Twitch
With over 58,000 subscribers on Twitch, Daskelelele has established itself as one of the platform's best channels. As a duo, both team members spend a lot of time providing their fans with exceptional casino entertainment through their channels. This dedication to their craft has helped them build a strong and loyal audience on the platform.
Daskelele on YouTube
The channel Daskelelele, also known as Jack's Gambling Channel, has amassed more than 33,400 subscribers on YouTube. The channel features Jack and Phillip, and they consistently upload their big winnings every day, as well as weekly highlights. This commitment to regular and engaging content has helped them become a popular streaming casino channel on YouTube.
Daskelele to Instagram
Instagram Daskelele posts many gambling-related photos, giving fans a glimpse into their career as casino streamers. The team currently has over 3,000 subscribers on the platform and it continues to grow. In addition, through their Instagram account, fans can also see the streamers' personal lives.
Daskelele on Twitter
Daskelele's (Jack Petersson) last post was retweeted in September 2015.
Conclusion
In conclusion, Daskelele is an outstanding casino streamer and content creator who has established himself as a leading figure in the online casino gaming community. Although information about Daskelele's personal life is limited, his dedication to providing interesting and engaging content for his fans has helped him build a loyal audience on various social media platforms.
Read also about other streamers:
FAQ
What is the real name of Daskelele?
Daskelele's real name is Jack Petersson. He is streaming with a friend named Philip.
How many Twitch subscribers does Daskelele have?
Daskelele has over 58,000 subscribers on Twitch. It is possible that this number has changed since then, as social media platforms are dynamic and constantly evolving.
Where does Daskelele live?
Daskelele lives in Malta. He is an active participant in the European casino streaming market.
What kinds of games does Daskelele play?
Daskelele plays a variety of casino games including slots, blackjack, roulette and more.
What is the capital of Daskelele?
There is no confirmed information on Daskelele's net income, but it is estimated to be more than $30 million based on revenue from various sources, including YouTube and affiliate revenues.