Drake Casino Streamer
Drake, whose full name is Aubrey Drake Graham, is currently one of the most successful rappers and R'n'B performers in the world. It seems that lately rapper Drake has been spending his time for Streaming on Twitch, and one of his favorite things to do on this platform is to play online casino games, particularly roulette.
He is known to frequent the Stake online casino where he broadcasts his gameplay to his audience.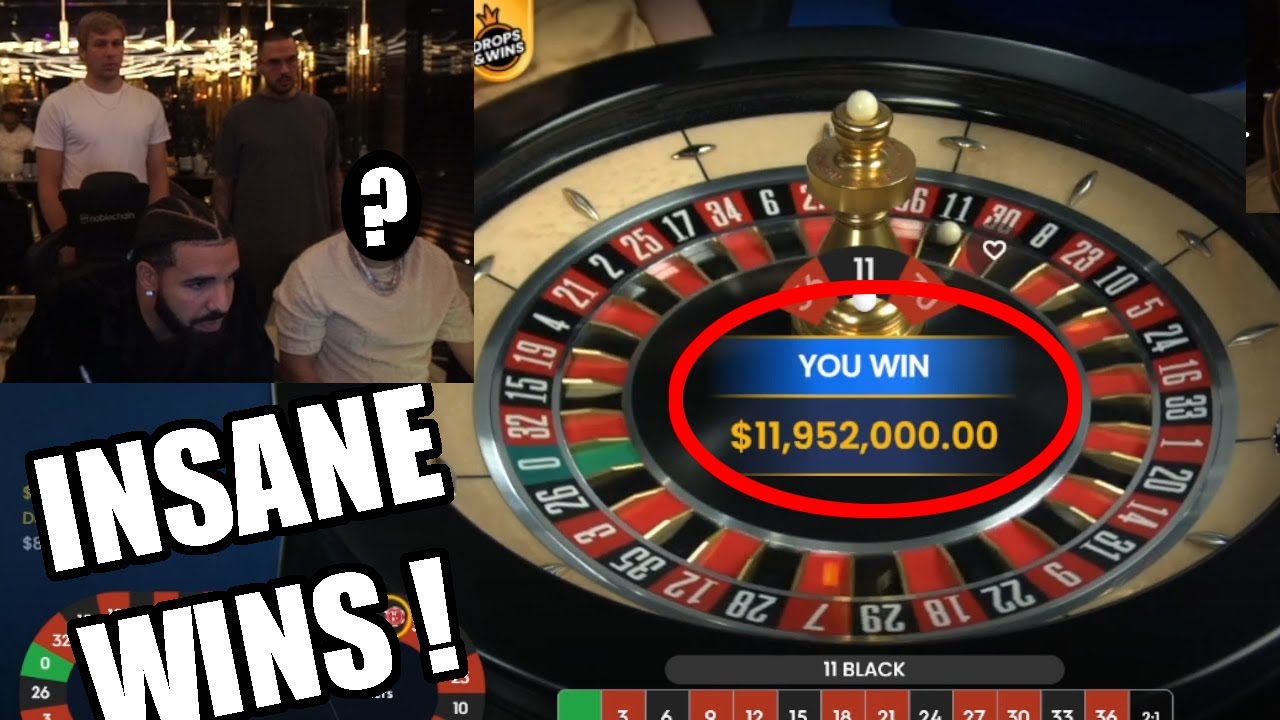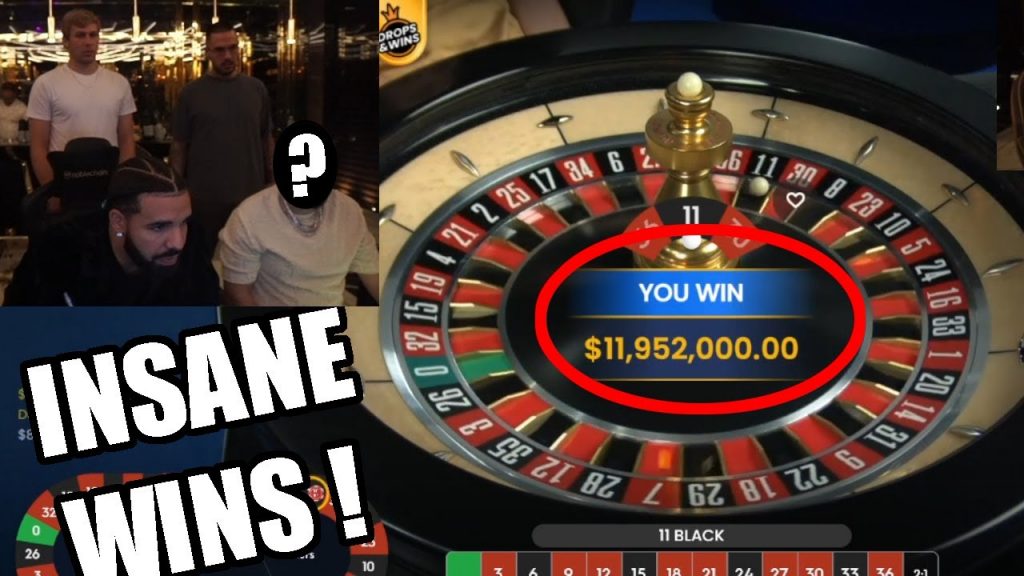 Drake Biography
Aubrey Drake Graham, known as Drake, was born on October 24, 1986, in Toronto, Canada. He grew up in a multicultural family where his mother was Jewish and his father was African American. Drake spoke openly about his close relationship with his mother, who worked as a teacher, and his father, who worked as a drummer.
Drake began his career as an actor, starring in the Canadian television series "Degrassi: The Next Generation" in the early 2000s. However, the fame of the musician came to him after the release of the mixtape "So Far Gone" in 2009, which brought him critical acclaim and loyal fans.
Despite his success, Drake speaks openly about the challenges he has faced in his personal life, including his parents' divorce and his own struggles with relationships and mental health. But he is also praised for the vulnerability and authenticity of his music, which has resonated with fans around the world.
| Information | Description |
| --- | --- |
| ? Name | Aubrey Drake Graham |
| ?️ Date of birth | October 24, 1986 |
| ?️ Place of birth | Toronto, Ontario, Canada |
| ? Occupation | Rapper, singer, songwriter |
| ? Awards | Grammy Awards, Billboard Music Awards |
| ? Achievements | Best-selling music artist, chart of records |
| ? Acting career | TV and film appearances |
| ? Nationality | Canada |
What casinos does Drake stream
Drake seems to have found a new favorite place to indulge his passion for gambling, and that place is Stake, an online casino and sports betting platform that operates using cryptocurrencies. Unlike traditional online casinos, all transactions at Stake are conducted using cryptocurrencies such as Bitcoin, Dogecoin, Ethereum and Litecoin.
Stake offers a wide range of quality casino games and sports betting options, making it a popular destination for online gambling enthusiasts. However, it is important to remember that online gambling can be addictive, so it should be approached with caution. As with any form of gambling, it is important to set limits for yourself and play responsibly to avoid any negative consequences.
Drake Favorite Casino Games
Drake loves to play roulette, and he has been known to skip a few rounds at every opportunity, even with his busy schedule. In January 2022, a video of him playing live roulette from Evolution Gaming at Stake Casino went viral, and he reportedly won an impressive $354,000. As he mentioned, he feels 2022 is treating him well. One of the advantages of playing online is that it provides flexibility and convenience without the extra paparazzi attention he would likely encounter in a physical casino.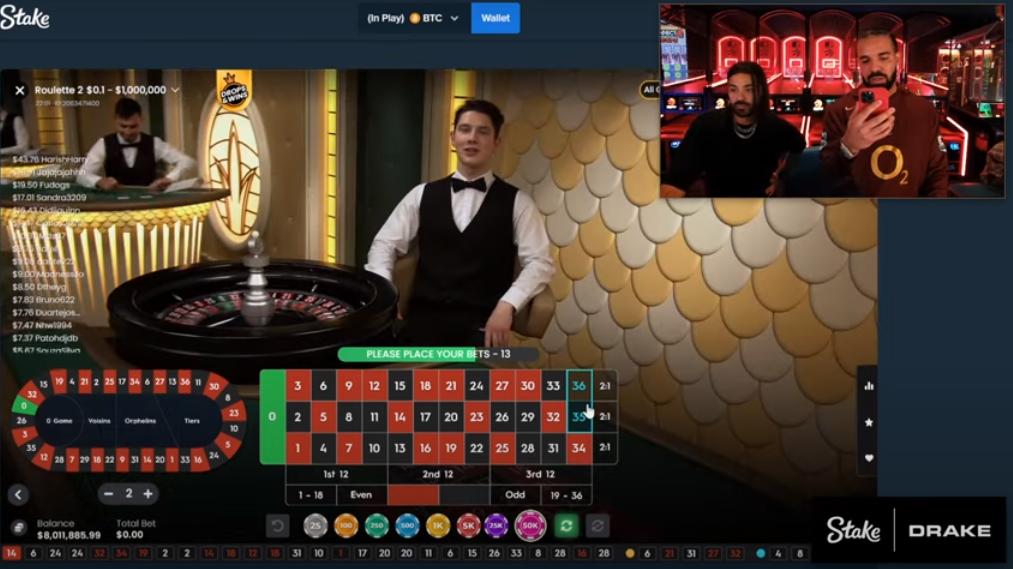 When and where is Drake broadcast?
Although Drake has been known to enjoy spending time in casinos, it does not appear that he is actively streaming gambling. His channel on Twitch is currently inactive, and there is no content to suggest that he regularly streams his gambling.
There were rumors that he was following the popular streamer Adin Ross, but it later turned out that he was just a troll, not Drake. Similarly, fans claimed to have heard Drake's voice in the background of Adin Ross' streamers, but there is no concrete evidence to support these claims.
It is worth noting, however, that Drake has had several famous streams in the past, including a Fortnite gaming session with popular streamer Ninja. Despite this, it seems that his main focus is still on his music career, and gambling is just a hobby for him.
Is Drake playing fair?
There is no credible information about Drake's foul or dishonest gambling behavior. Although Drake is known to love gambling and mentions it in his music, there have been no reports of him gambling dishonestly or behaving falsely. It is important to note that gambling can be risky and addictive, so it is always advisable to gamble responsibly and within your means.
What is Drake's net income?
Drake's net worth was estimated at about $180 million. Since then, however, his income may have fluctuated due to various factors such as business deals, investments, and personal expenses. Drake was very successful as a musician, actor, and entrepreneur, and his net worth reflects his many accomplishments and ventures.
Drake on social media
As a celebrity, Drake understands the importance of supporting his social media to build his image and communicate with his fans. He likely has a team that helps him manage his various social media accounts and tells him what to share with his followers.
If you're a fan of Drake or just interested in his online life, here are some platforms you can find him on and the topics he's likely to touch on each channel:
Drake on Instagram
On his Instagram account, Drake often shares news about his music, personal life and collaborations with other artists. He also sometimes shares photos and videos of his performances or visits to events.
Drake on Twitter
Drake is an active user of Twitter, he uses this platform to communicate with his fans, promote his music and share his thoughts on various topics. He often tweets about his latest projects and collaborations, as well as current pop culture events.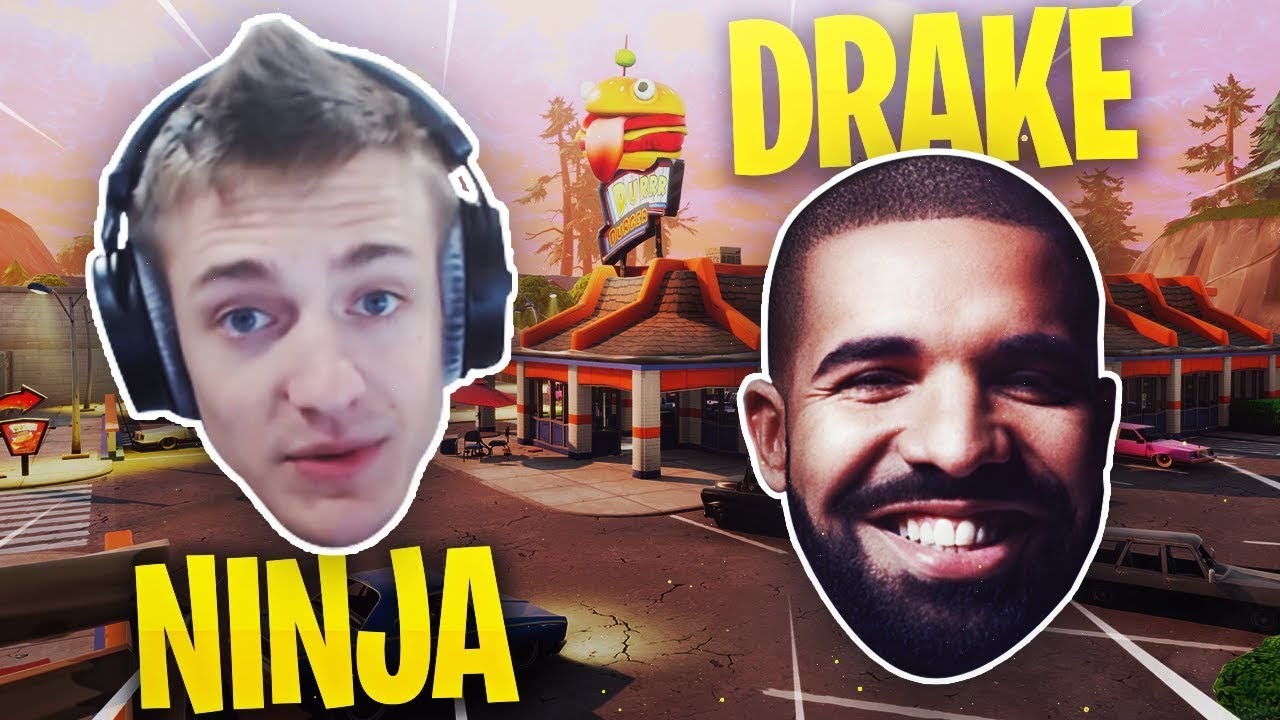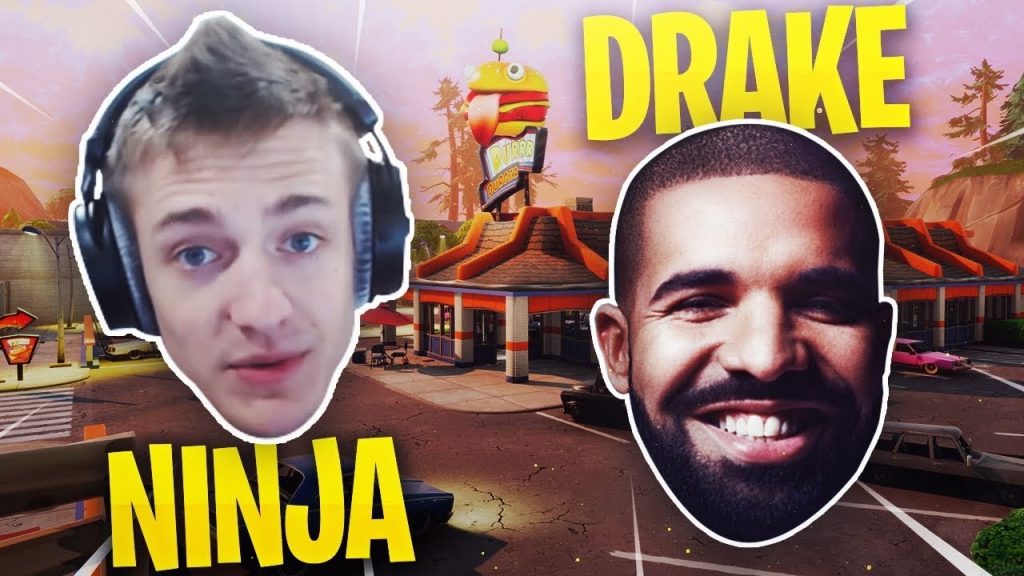 Drake on YouTube
Drake's official YouTube channel features music videos, behind-the-scenes footage and other material related to his music career. He also occasionally posts vlogs and other personal videos on the platform.
Drake in TikTok
Drake recently joined TikTok and uses the platform to share short clips of him dancing and singing along to his music. He also uses the platform to communicate with his fans and promote his latest projects.
Drake on Twitch
Although Drake has expressed his love for video games and gambling, he is not an active streamer on Twitch and does not keep a regular schedule of his gaming events. Although he has participated in a record streamer in the past, playing Fortnite under the nickname TheBoyDuddus and playing with fellow streamer Ninja, he has not been seen on Twitch recently.
It is not known if Drake still owns the account or if he plans to return to the platform in the future. However, it is always interesting for Drake and gaming fans to see celebrities sharing their passions and interacting with their audiences on these platforms.
Drake in Discord
Drake does not have an official Discord server. Although Drake is known for communicating with his fans on social media sites such as Twitter and Instagram, there have been no reports that he has started his own Discord server or participated in any Discord communities.
Conclusion
In conclusion, Drake is a very successful Canadian rapper, singer, songwriter, actor and entrepreneur who is known for his unique sound, fashion sense and charismatic personality. In addition to music and entrepreneurship, Drake is also known for his love of gambling, especially the game of roulette.
Although Drake does not have an official channel on Twitch or server Discord, he occasionally participates in gaming streams, attracting a large audience of fans who enjoy watching him play and interacting with the community. Despite his success and fame, Drake remains down-to-earth and genuine, earning the admiration of fans around the world for his talent, personality and sincere character.
Read also about other streamers:
FAQ
What is Drake's real name?
Drake's real name is Aubrey Drake Graham.
How many Twitch subscribers does Drake have?
Drake currently has no official channel on Twitch, so he has no subscribers on Twitch.
How old is Drake?
Drake was born in 1986, so he would have been 37 years old at the time.
When is Drake's birthday?
Drake's birthday is October 24 (1986).
Where does Drake live?
Drake has not publicly disclosed his exact location or residence, but he is known to have spent time in various places, including his hometown of Toronto, Canada, and the United States.